MUGSHOTS
Louis Sidoli's pushes boundaries and challenges the concept of what art can do.
Describing his art as 'taking trash and turning it into treasure', Louis fuses conceptual and pop art traditions with authentic photographs with graphic components from public records, newspapers and memorabilia.
RONNIE WOOD
Ronnie has been painting and sketching ever since he was a child. As his musical career progressed, Ronnie continued his passion for painting and drawing. often painting band members and musicians he has admired. These prints are very rare and only stocked by a few galleries.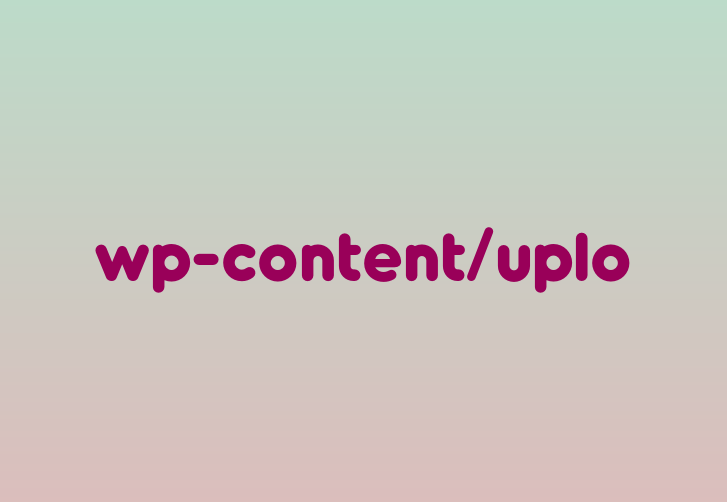 ALEX ROSS
The Alex Ross collection showcases the work of this world-renowned comic book artist and his depictions of well loved superheroes. Blurring the lines between fantasy and reality, creating incredibly detailed, lifelike portrayals, retaining the all powerful sentiment of the mythic figures.